The South Curl Curl Surf Life Saving Club is a non-profit tax exempt and gift deductible recipient, volunteer organisation. All donations are gratefully received and are put to good use for the benefit of the Club.  If you would like further information about sponsorship packages, please contact us at
 mail@southcurlcurlslsc.org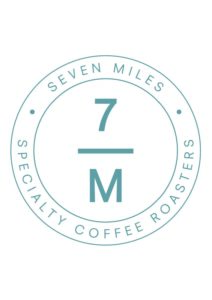 We love coffee and we're committed to roasting the very best.   From sourcing outstanding green beans to monitoring extraction flow rates, we partner with our customers because we genuinely care about their business and want to see them flourish. Taking great pride in delivering the best expression of the coffees we source, we're honoured to be on a journey with like minded people, redefining the next chapter in the evolution of coffee – where art meets science and a well-crafted brew is given its rightful moment to shine. Based in Manly Vale on Sydney's Northern Beaches and with micro-roasteries throughout Australia, we are constantly searching for new ways to bring coffee to life whilst embracing the wisdom and knowledge of our industry experts.
James Hawley @ Stone
https://www.stonerealestate.com.au/stone-dee-why/meet-team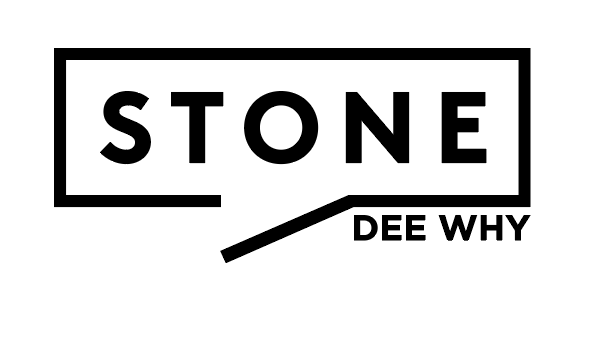 Buying, selling, renting and property management is what we do at Stone. This starts with knowing our customers, knowing what they want and where and when they want it. It's also about knowing what's effective and efficient in terms of the tools needed to make marketing material simple and easy to use. Our forward-thinking property experts have extensive real-estate knowledge. With our finely honed ability to accurately assess the market, we turn every valuable piece of information to your advantage – and we do it all with an honest, upfront approach so what you need to know always makes perfect sense.

Sydney Beach Homes is an award-winning building company, specialising in customised beach home design and construction.
We are Sydney-based beach home design and build specialists and we're as passionate about living by the beach as you are. We're highly skilled in coastal construction, embracing a wide spectrum of design styles. Whether your appetite is for a sleek and contemporary hi-tech space, an elegant Hamptons-style classic or a charming beach cottage, we've got you covered.
You'll find we have an expert eye, when it comes to capturing that unique coastal light, embracing the particular character of your personal patch of heaven, seamlessly blending the sanctuary of your interior with that rare oceanic ambience of the outdoors.
Freshwater Community Bank – Bendigo Bank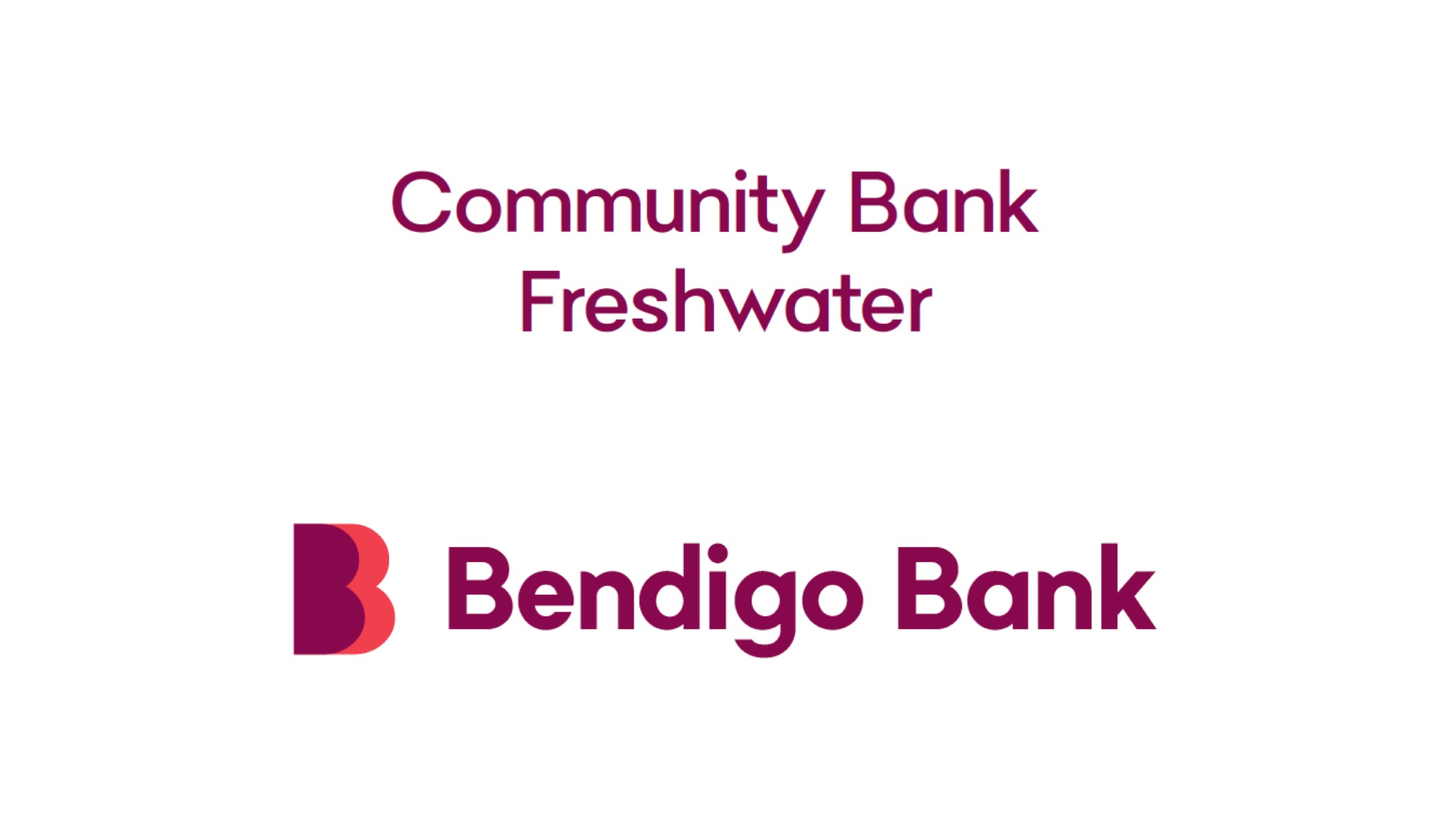 The generous support of our local Bendigo Bank Branch, the Freshwater Community Bank is very much appreciated by the club.  Their financial assistance ensures the continued growth of the club as a whole and the purchase of vital surf lifesaving equipment.   Click on the Freshwater Community Bank logo for further information on their products and services.