The South Curl Curl Surf Life Saving Club is a non-profit tax exempt and gift deductible recipient, volunteer organisation. All donations are gratefully received and are put to good use for the benefit of the Club.  If you would like further information about sponsorship packages, please contact us at
 mail@southcurlcurlslsc.org
James Hawley @ Stone
https://www.stonerealestate.com.au/stone-dee-why/meet-team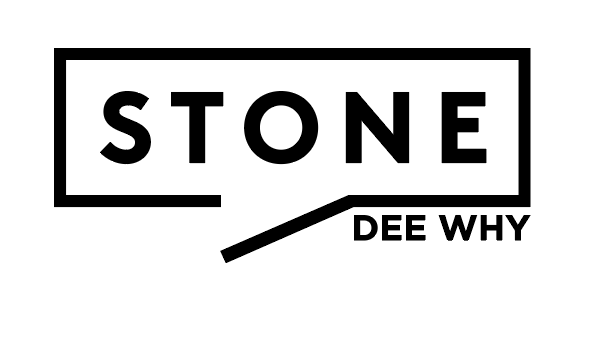 Buying, selling, renting and property management is what we do at Stone. This starts with knowing our customers, knowing what they want and where and when they want it. It's also about knowing what's effective and efficient in terms of the tools needed to make marketing material simple and easy to use. Our forward-thinking property experts have extensive real-estate knowledge. With our finely honed ability to accurately assess the market, we turn every valuable piece of information to your advantage – and we do it all with an honest, upfront approach so what you need to know always makes perfect sense.
Freshwater Community Bank – Bendigo Bank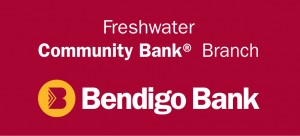 The generous support of our local Bendigo Bank Branch, the Freshwater Community Bank is very much appreciated by the club.  Their financial assistance ensures the continued growth of the club as a whole and the purchase of vital surf lifesaving equipment.   Click on the Freshwater Community Bank logo below for further information on their products and services.
Molly's Cradle

Proudly owned and operated by the Skidmore family, the brand was built on a simple philosophy – from the best grapes, comes the best wines. As generational wine growers, we have been producing some of the finest wines in the Hunter Valley, with a vision and commitment to provide our customers with handcrafted, yet affordable premium wines.
Harbord Diggers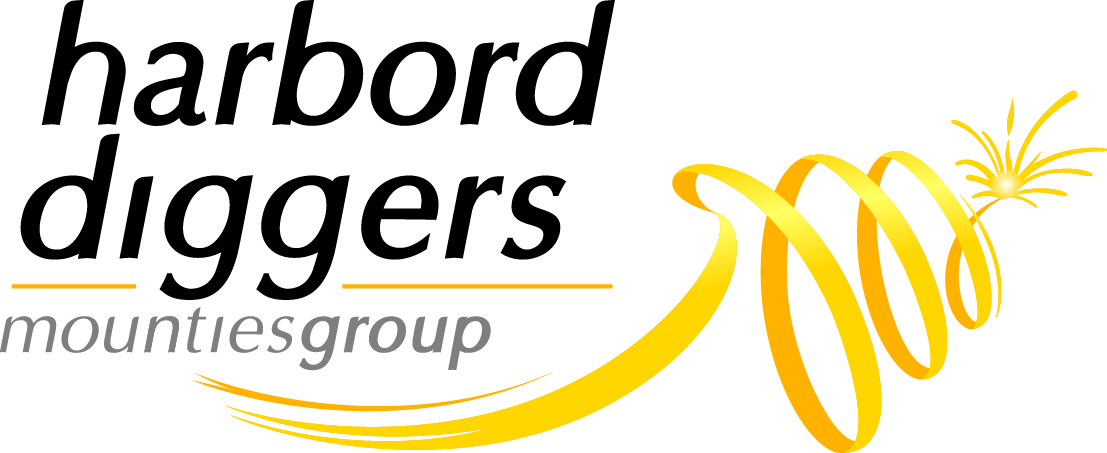 Harbord Diggers has been a long time and highly appreciated supporter of our club.  They provide a significant donation to the club via their community grants program which together with the support of Bendigo Bank, has allowed us to purchase a new IRB suitable to the conditions experienced here at South Curly.  Click on the logo below for further information about the Harbord Diggers Club.
Harbord Beach Hotel
www.harbordhotel.com.au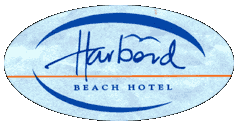 The Harbord Beach Hotel is located next to the famous Freshwater Beach with a sundrenched courtyard for outdoor dining and a cosy fireplace for those chilly winter nights.

After 25 years at the Hotel, John Thorpe and Trish King have learnt a thing or two about keeping customers happy and Manager Sean King keeps the hotel running smoothly.
It's been a while since beer was the only reason for going to the pub. These days people are demanding more from their local, all of which the Harbord Beach Hotel accomplishes with style.  Known locally as the Harbord Hilton, the food, wine and service in Freshies Garden Bar & Grill is certainly five star quality.  As well as an innovative menu, Freshies hold speciality nights. There is 'Happy Hour' six afternoons a week, plus live entertainment on six evenings a week and a wide variety of competitions and giveaways to keep every taste amused.  To get you home safely or to another venue the hotel also provides a free courtesy bus every Thursday to Sunday evening.
Autonomous Energy
http://www.autonomousenergy.com/

Autonomous Energy is an Australian sustainable energy engineering company that offers a wide range of sustainable energy systems and engineering solutions.Our service areas include Renewable Energy Engineering and Turnkey Solar PV Systems, Professional Energy Audits, Energy Efficiency Upgrades, Energy Saving Scheme services, Carbon Management Services, Corporate Sustainability Strategy and Reporting, and Environmental Ratings for Buildings.Established in 2003, Autonomous Energy is a leader in the Australian sustainable energy industry with an unparalleled track record in implementing cost effective sustainable energy systems for our diverse range of customers.
CAV Audio Video Security
http://www.cav.com.au/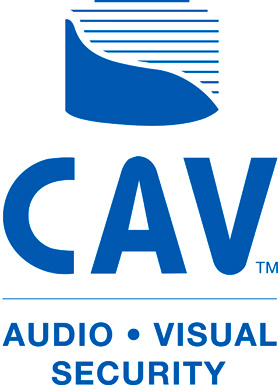 CAV Security are specialists in the design, installation, maintenance, support and servicing of CCTV security camera systems. Operating throughout NSW and QLD we supply and install quality systems for the hospitality, commercial, industrial and public sectors. Our highly trained staff are involved in all aspects of the project from the initial design, through to the installation, implementation and the training of the operators and site managers.
Manly Windows
www.manlywindows.com.au

Manly Windows is a team of skilled craftsmen with over 35 years' experience in designing, manufacturing and installing quality windows and doors. We custom-build to your specifications, as well as custom-design pieces to reflect the unique qualities of your property. All our installers are fully qualified carpenters and joiners and employees of Manly Windows.
Northstar Financial Advisers
http://www.northstarfinancialadvisers.com.au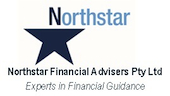 Northstar Financial Advisers Pty Ltd is a boutique financial planning firm offering a wide variety of financial services for your individual or business needs.  We are located in Freshwater and serve a diverse range of clients across the Northern Beaches, Sydney metropolitan area and beyond. As we are privately owned, we hold our own Australian Financial Services License (AFSL 313618). This means we are not affiliated with any banks or insurance companies.  We operate on a fee for service basis, so our loyalty is to our clients and our services are based solely on your specific financial needs.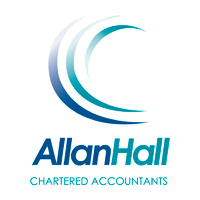 Allan Hall, a Sydney Chartered Accounting firm based on the Northern Beaches, offers a refreshing approach to help you reach and exceed your business and financial goals. We offer the professionalism of large Sydney city firms, together with personal, friendly service.
Parnell Partners, Frenchs Forest
www.parnellpartners.com.au

  Parnell Partners have beenexperts in all facets of the real estate business in the Forest area for over 30 years. Renowned for achieving exceptional results in all market conditions, our continued success is proudly driven by repeat and referral business. Our agents are talented, tenacious and community minded professionals dedicated to providing unparalleled service with a refreshingly transparent approach. For all your real estate enquiries, call 2014 highest selling agency in the Forest area – Parnell Partners on 9452 5100 or visit us at www.parnellpartners.com.au
United Resource Management
http://www.urmgroup.com.au/

URM's aim is to be recognised by the communities we serve and the Waste & Recycling Industry alike as a leading resource management company. Our mission is to develop, maintain and implement innovative waste and recycling solutions. URM is committed to exceeding customer expectations in the provision of integrated waste management services
Chris Flemming Building Services
www.chrisflemmingbuilding.com.au

Chris Flemming Building Services was established in 1990 and has been serving the greater Sydney Metropolitan area for over 20 years.  Boasting a team of fully licensed, insured and dedicated tradesmen, Chris Flemming ensures all work carried out is of the highest calibre.

Sydney Beach Homes is an award-winning building company, specialising in customised beach home design and construction.
We are Sydney-based beach home design and build specialists and we're as passionate about living by the beach as you are. We're highly skilled in coastal construction, embracing a wide spectrum of design styles. Whether your appetite is for a sleek and contemporary hi-tech space, an elegant Hamptons-style classic or a charming beach cottage, we're got you covered.
You'll find we have an expert eye, when it comes to capturing that unique coastal light, embracing the particular character of your personal patch of heaven, seamlessly blending the sanctuary of your interior with that rare oceanic ambience of the outdoors.